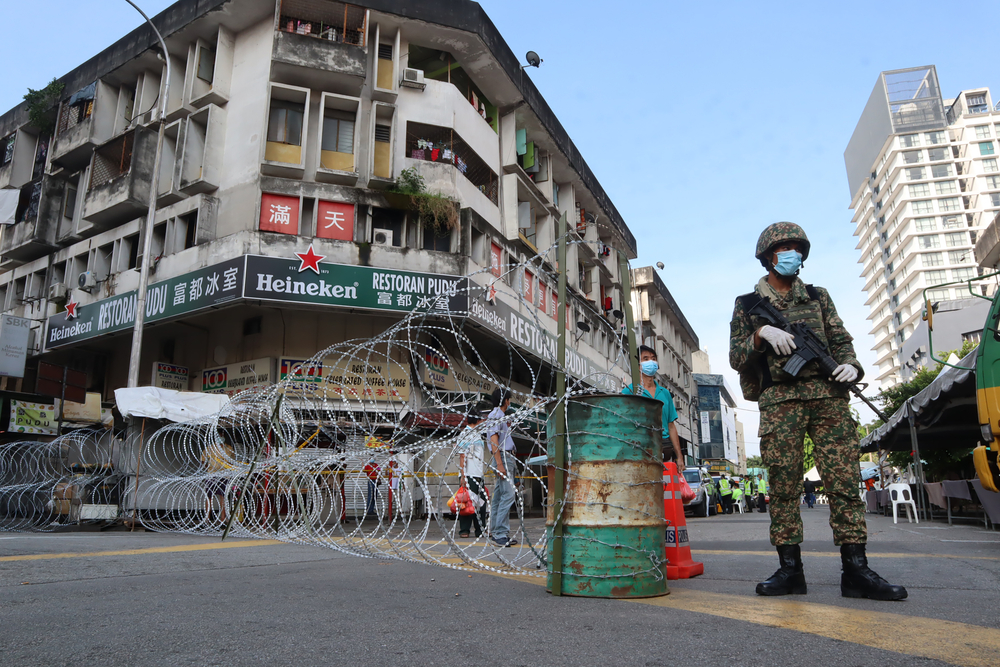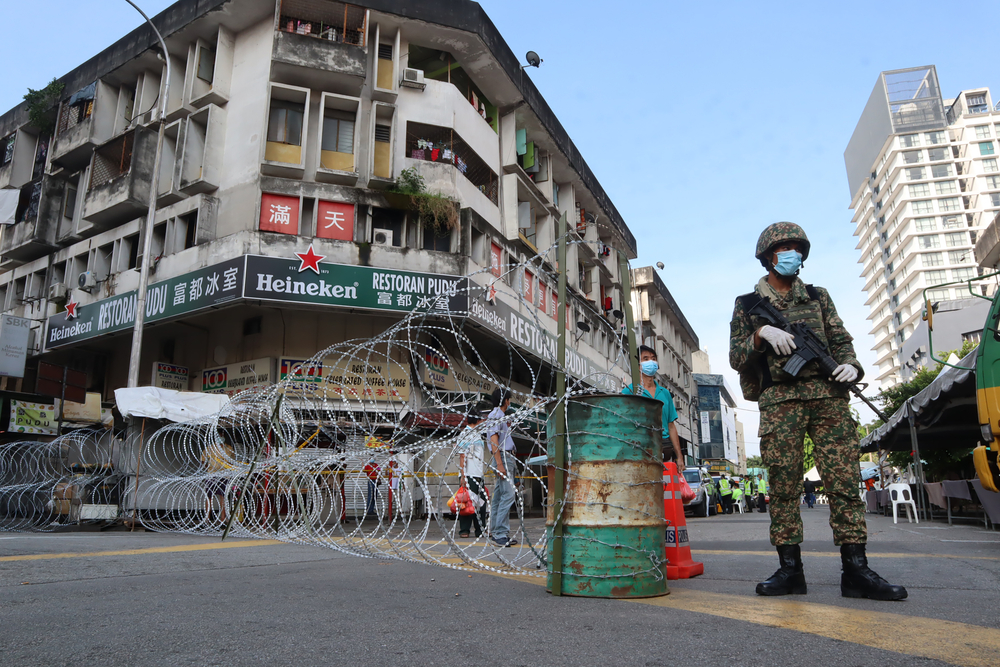 Malaysia is reimposing a full lockdown in its capital of Kuala Lumpur and five other states in order to slow down the third wave of coronavirus infections. The two-week lockdown will begin tomorrow, 13 January, and will bar social activities and a nationwide travel ban.
In a televised address, Prime Minister Muhyiddin Yassin says, "Unprecedented situations call for unprecedented measures." The leader also warned that the country's health care system is reaching breaking point. Several hospitals are reaching maximum capacity.
Malaysians are seeing record-breaking daily cases of infection that have started in September following the local elections in Sabah. While the numbers are considered low based on worldwide figures, the number of new daily infections breached the 3,000 mark for the first time last week, while total coronavirus cases passed 138,000 on Monday, with 555 total deaths.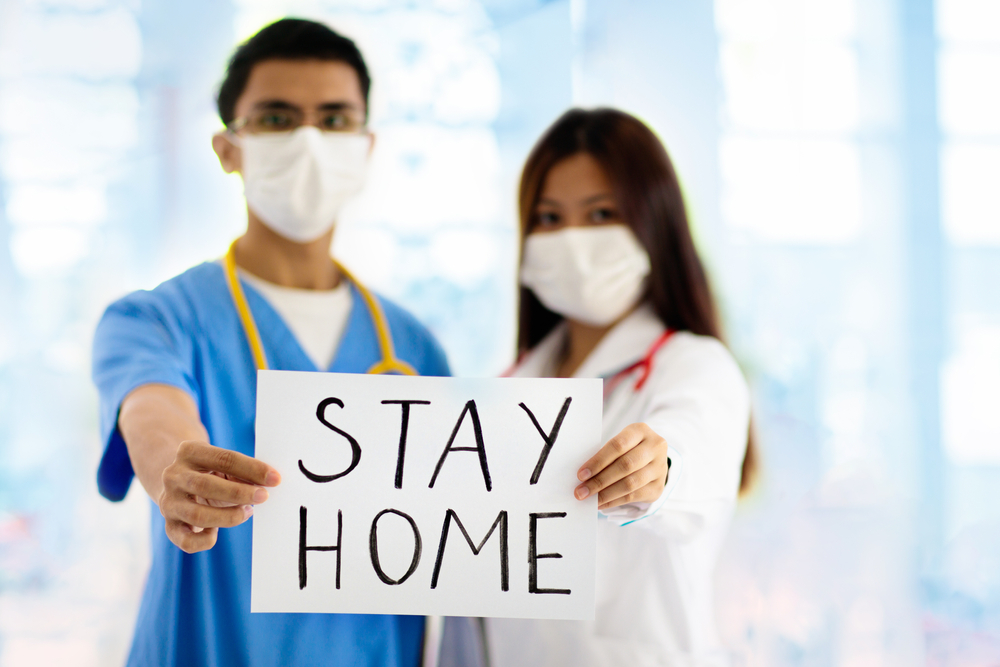 Malaysians, on the other hand, are compliant with the reimposition of the movement control order (MCO), which was seen last March, is inevitable to flatten the curve and breaking the chain. Residents are encouraged to stay at home except for essential services. Supermarkets, banks and health clinics can remain open, while restaurants can offer only take-out services.
Workers are also urged to work from home. Muhyiddin said businesses in five essential economic sectors can operate — factories and manufacturing, construction, services, trade and distribution and plantations and commodities sectors —but at reduced capacity.
Meanwhile, Malaysia is expecting the delivery of the first batch of vaccines from Pfizer and BioNTech in February and aims for a roll out by the end of the said month. The country also placed orders for supplies of vaccine from other manufacturers.
To build herd immunity, Malaysia aims to vaccinate 80% of its population. The planned roll out of the vaccine is believed to be the key in order to stage a strong economic recovery.
The post Malaysia in full lockdown to curb third wave appeared first on Travel Daily.
Source link